Create beautiful digital collages in Microsoft Word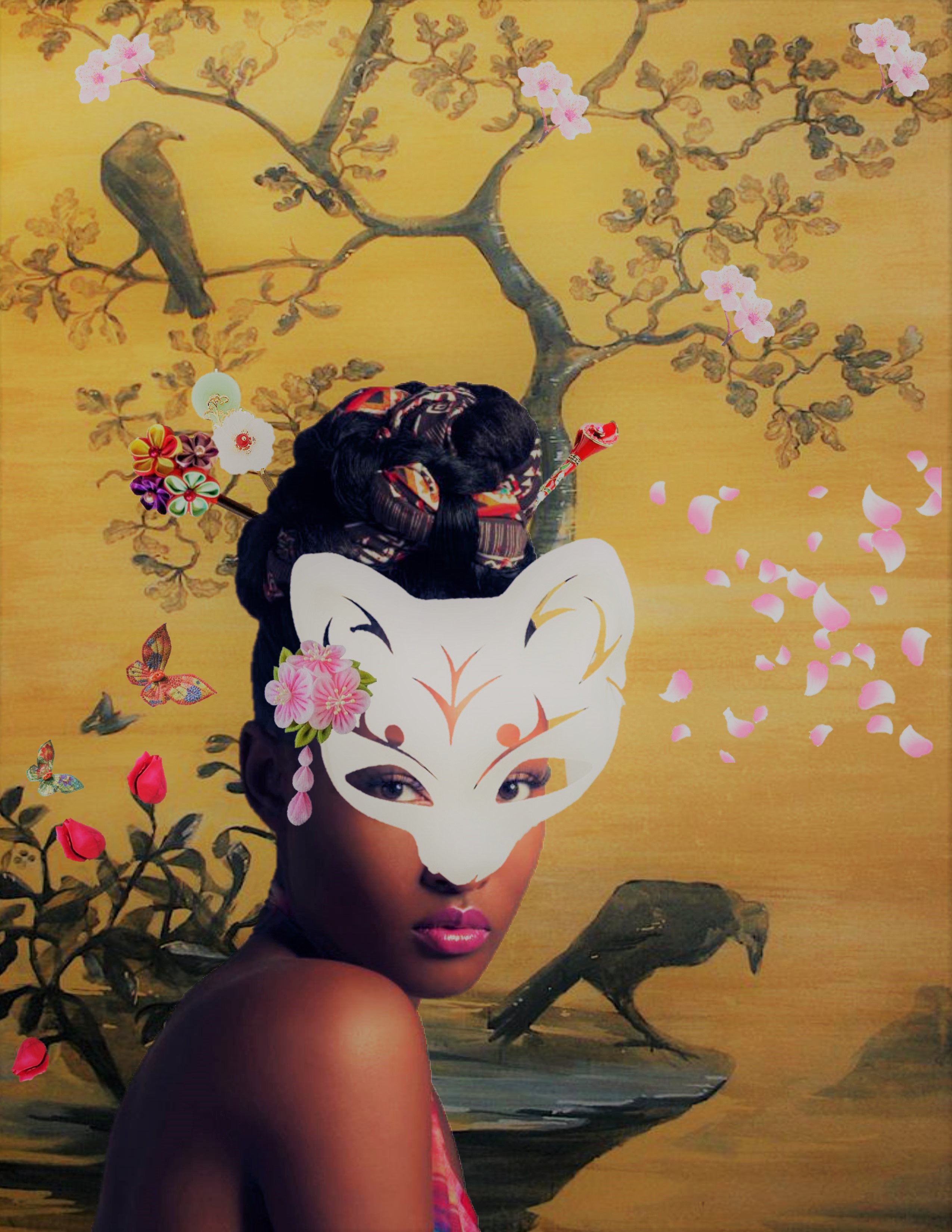 Digital Collage with Microsoft Word
Photoshop too rich for your blood? Learn how to use Microsoft Word as a budget-friendly illustrator alternative. Check-out our step-by-step guide to creating beautiful digital collage art.
Learn how to:
Work with Microsoft Drawing Tools.
Work with Snip & Sketch Tools
Create your own background
Convert a digital collage into a pdf and a jpeg image
Materials List:
Working computer
Microsoft Office Suite
Smartphone
Kelsey is one of the founders of imakeuselessstuff.com. She is a collage artist and poet. Through her collage work, she hopes to inspire women to imagine new ways of being in the world that aren't necessarily represented in the media. Kelsey prefers working in digital collage because of the ease of image-curation and no-big cleanup after.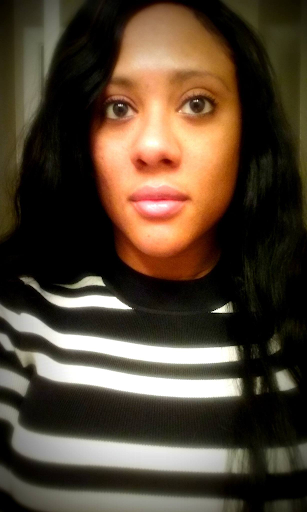 Check your inbox to confirm your subscription