Create a space for healing and enjoyment with digital collages
"My artwork is inspired by my lived experiences: beauty, ugliness, pain, and happiness. I want to create a space for healing, for enjoyment and a space where words are not always needed."          
Kelsey Burton is a digital artist who uses collage to depict lived experiences. In this course, she teaches how to create detailed, whimsical, and realistic digital compositions. Using Microsoft Word, learn Kelsey's technique for creating digital collages for your own enjoyment and comfort. 
An Alternative to Expensive Illustrator Programs
Discover the innovative and inexpensive way of creating digital collages in Microsoft Word. Start your course by discovering the basics of Microsoft Word. Learn how to:
Work with Microsoft Drawing Tools.

Work with Snip & Sketch Tools

Create your own background 

Convert a digital collage into a pdf and a jpeg image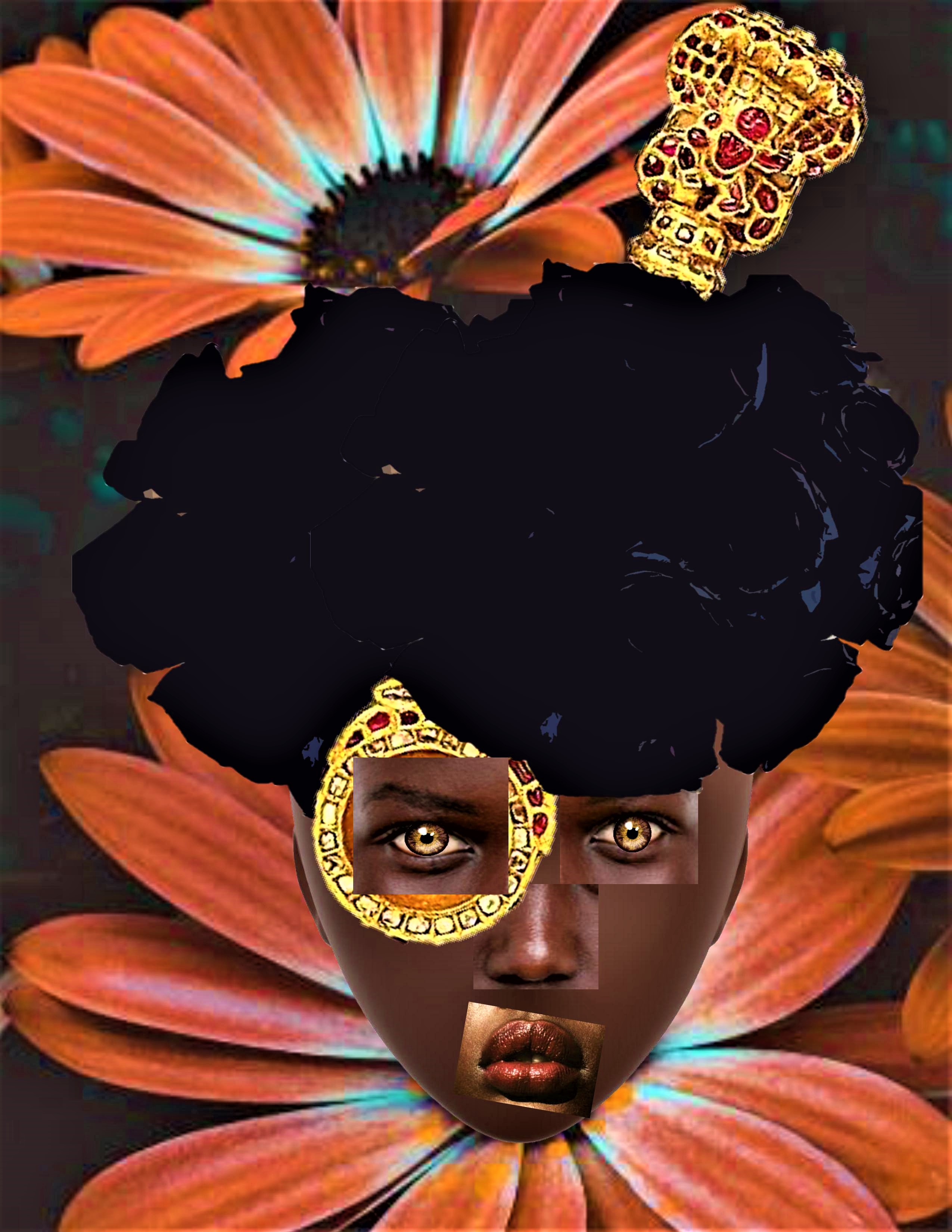 What is this course's project?
Get familiar with Microsoft Word and all the digital tools freely accessible on your PC to create detailed digital collages.
Who is it for?
This is an introductory course for aspiring digital collage artists looking for a budget-friendly alternative, artists looking to learn something new, or anyone looking to learn a new skill in Microsoft Word.
What you need
To take this course, you will need a PC with Microsoft Word and a basic working knowledge of it. 
Kelsey is one of the founders of imakeuselessstuff.com. She is a collage artist and poet. Through her collage work, she hopes to inspire women to imagine new ways of being in the world that aren't necessarily represented in the media. Kelsey prefers working in digital collage because of the ease of image-curation and no-big cleanup after.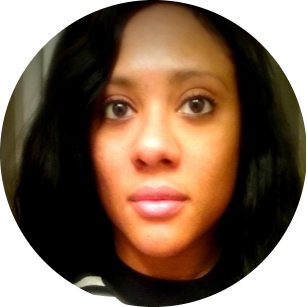 Check your inbox to confirm your subscription