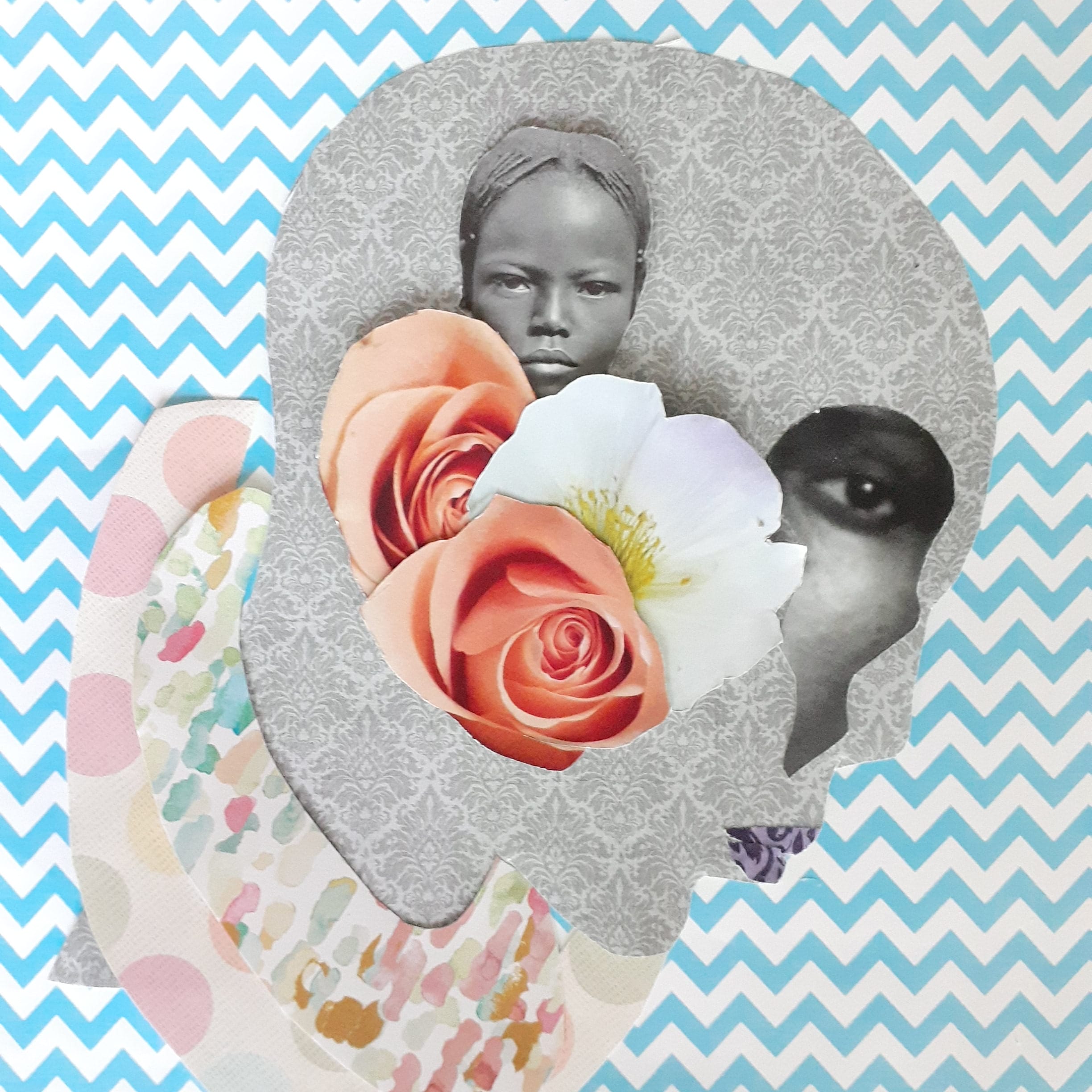 Learn how to work in collage using paper as the primary source material. Using a variety of creative prompts, our classes will help you unlock your creativity.
Unlimited access to all classes
Budget-friendly arts and crafts projects
Online learning and at your own pace
6 Courses (2 hrs. 12 mins)
Customer Testimonial
imakesuselessstuff makes me think anyone, including me, can give art a try. I am looking for a way to play with color and images. I don't take my collage art as seriously as my poetry, and that's why I think it is so powerful. The result, then, might be something inspiring I can hang on my wall by my desk, or a small gift I can give a friend or it might be something I throw away, proud of myself that I tried something new. ~ Carrie, Washington
Catherine-Esther is a poet and visual artist from the Caribbean island of St. Lucia. Her poetry has been featured in a variety of literary journals and nominated for AWP Intro Journal, a Pushcart Prize, Best New Poets 2018 and 2019 and Best of the Net 2021. Her collage art is featured in The Indianapolis Review and ctrl + v journal.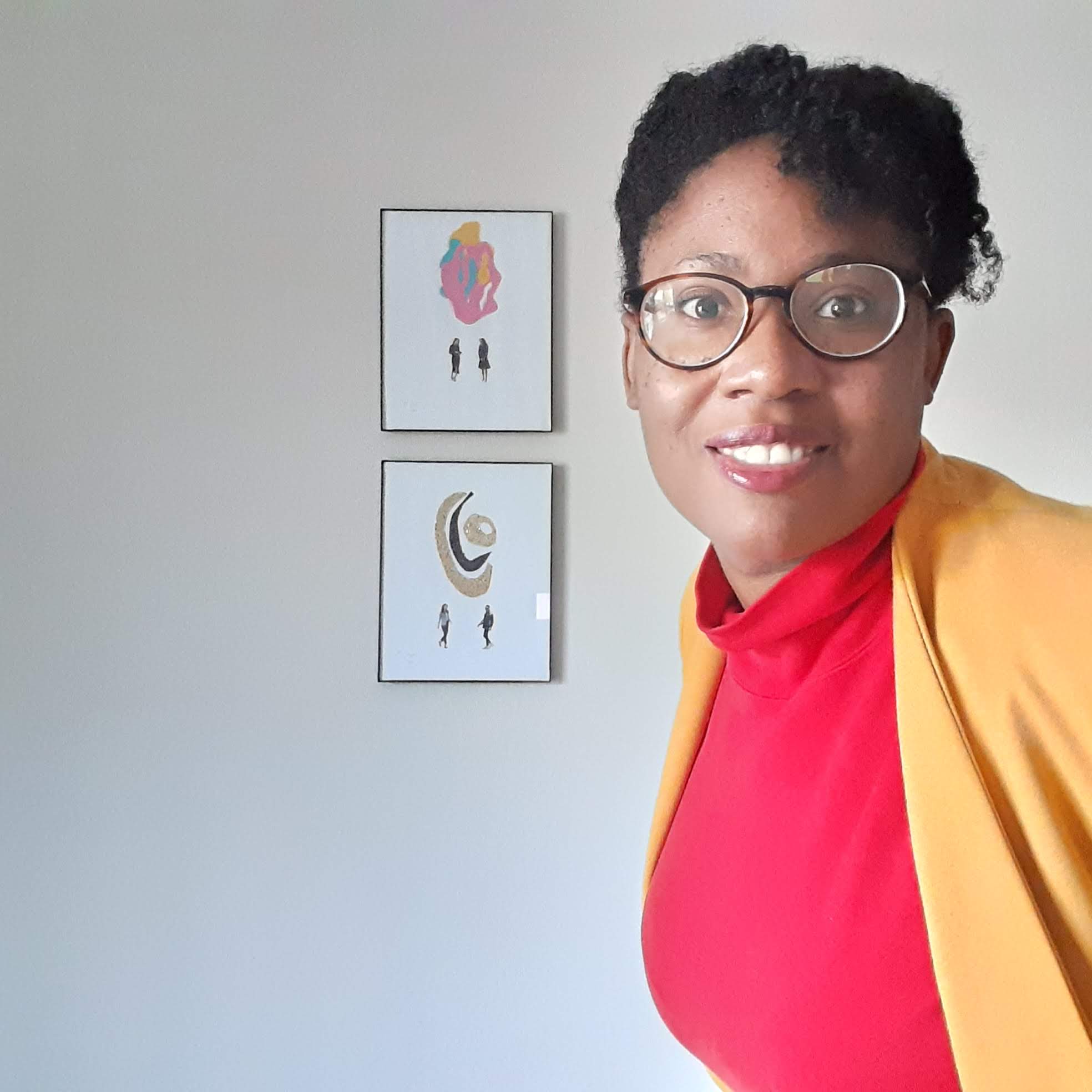 Check your inbox to confirm your subscription